Healing Modalities
Acupuncture itself refers to the actual insertion of sterile, single use, hair-thin needles into various points in the body. It has been in used for at least 5,000 years and is divided into seven major branches of healing modalities.
Acupuncture
Herbal Medicine (both internal and external)
Cupping
Gua sha
Moxibustion
Tui Na Massage
Exercise known as Tai Qi and/or Qi Gong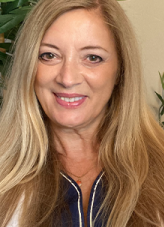 Our Acupuncture Team
Learn more about our friendly experienced staff. The Sage Health approach is thoughtful, gentle, and personalized to each individual.
Meet our team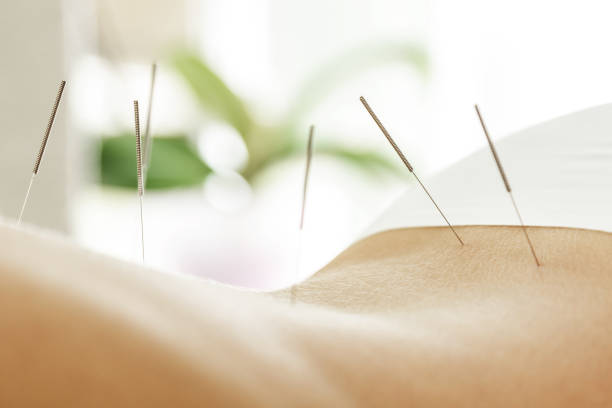 Ask About Acu-focused
This is a mini acupuncture treatment added to your chiropractic or massage session. This service can help to boost your immunity, help calm your mind, assist your ability to focus, or treat a focused injury.
Please note: You first need to be established as an acupuncture patient and have a complete examination prior to scheduling this service. This appointment is an additional 20-30 minutes.
Herbal Medicine

Chinese herbal medicine targets your specific condition — evaluating the individual person as a whole and appropriately addressing the imbalances specific to each individual.

The Goal

The goal of acupuncture and Chinese Herbal Medicine is to return the flow of energy and blood back to normal and to reinstate optimal organ function. This will, in turn, restore function to the affected area and the body will begin to heal itself. If detected early, organ malfunction, blood and/or energy stagnation may respond well to Oriental Medicine with an excellent chance for a complete and painless recovery.
Patient Forms
Acupuncture Intake Form
Informed Consent of Chiropractic and Acupuncture